Award-winning
Solar Assisted
Heat Pumps
Welcome to SAHP a UK-based global business, which has earned a solid reputation as a leader in the field of solar assisted heat pump water heating technology.

Here to make a difference.
Our focus is to, via the development of advanced environmentally friendly energy saving products, help resist climate change and reduce energy consumption. SAHP's manufacturing site has more than 40 years experience in the production and global supply of heat pumps. We have applied this advanced understanding of heat pump technologies in the development of our highly innovative superior hot water systems that are manufactured in the UK.
The globally approved, award-winning Solar Assisted Heat Pump product range as been designed and built to last as well as meet the demands of global territories and respective authoritative demands.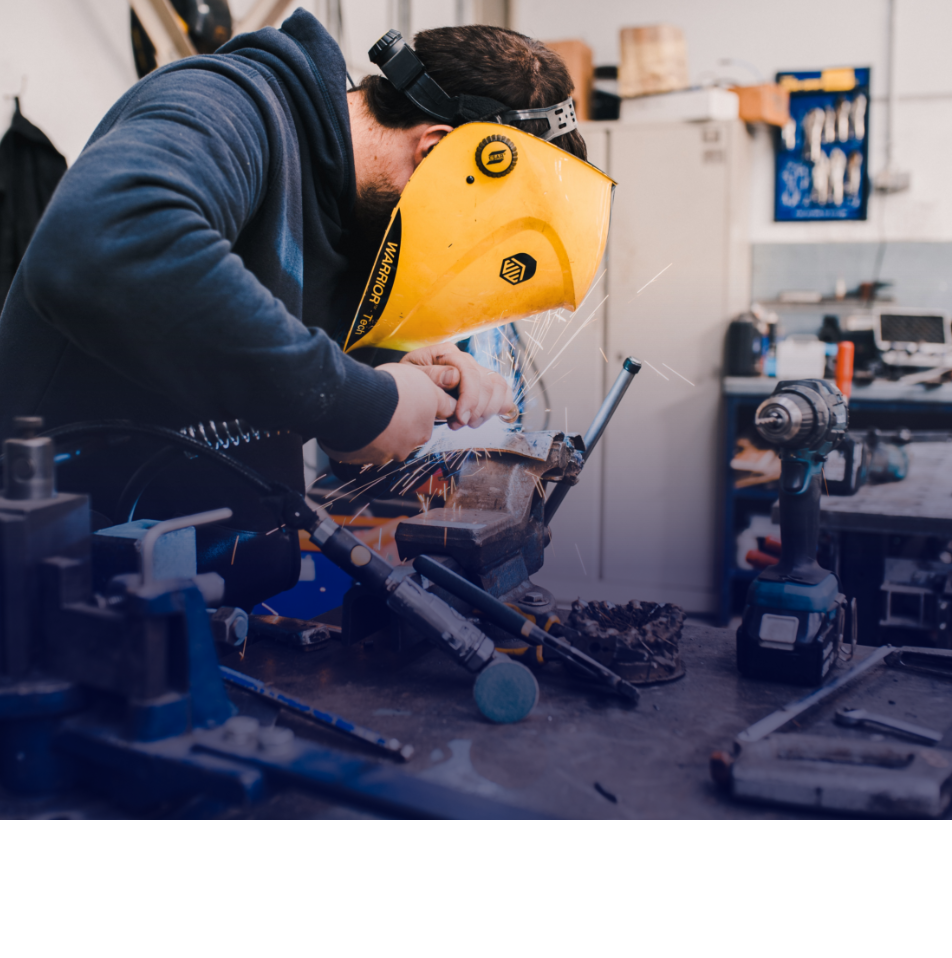 Manufactured in house
Maldon, Essex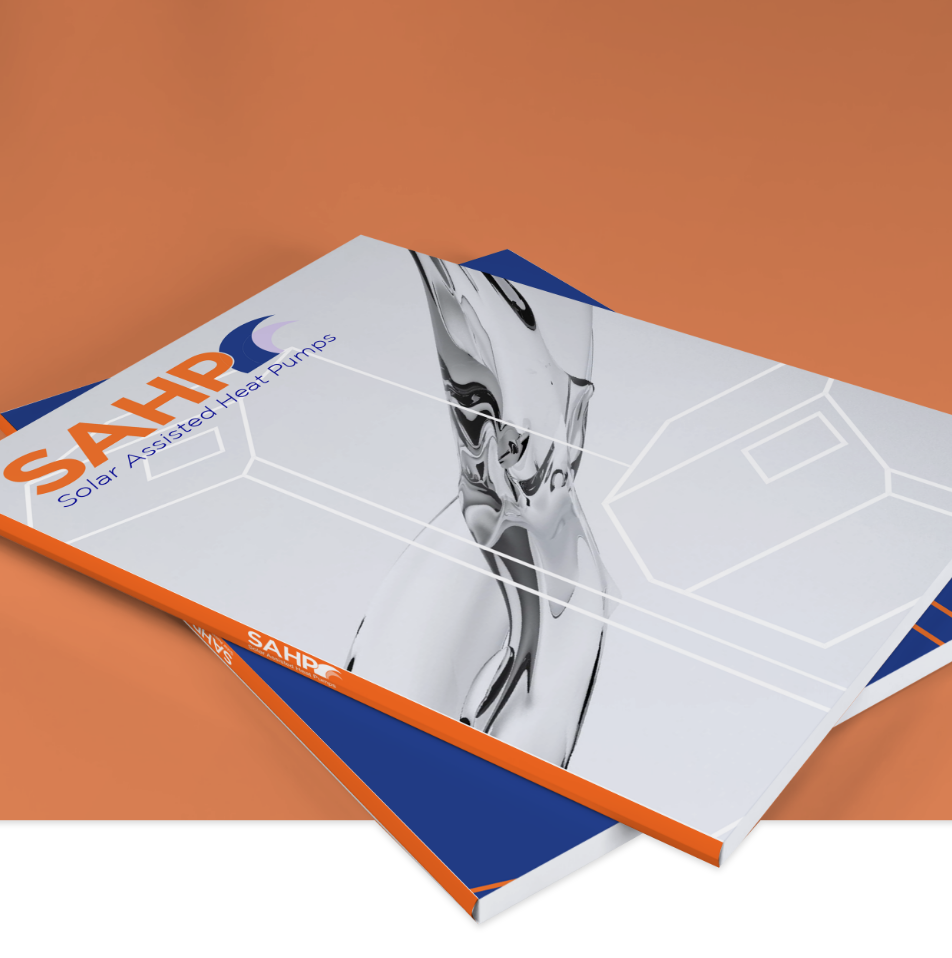 Download our latest brochure
Keep a copy for your reference
Heat Pump Technologies have been around for some time. This means just like many items of household technology; developments, tweaks and improvements are constantly being made, either to enhance the user experience or to provide improved operational performance.
SAHP's Solar Assisted Heat Pumps are now in their 5th generation, having been continually developed and improved upon to ensure the best experience for the end user and installer. We also know a good heat pump isn't enough which is why we place equal importance on the service and support you receive from us at SAHP.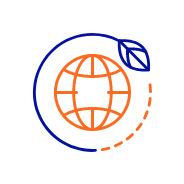 Eco-friendly
You can lower your homes carbon emissions, making your home more environmentally friendly and improving your homes EPC rating at the same time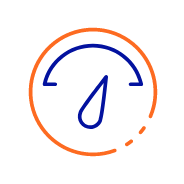 Low Maintenance
Solar Assisted Heat Pumps have fewer moving parts than comparable systems for a more reliable and lower maintenance hot water heating system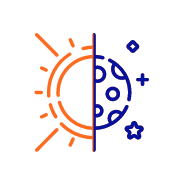 24/7 functionality
In comparison to other Solar systems, Solar Assisted Heat Pumps utilise Heat Pump and Solar principles, meaning they work both day and night to heat your hot water whenever its needed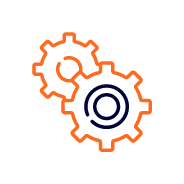 Flexible
Our Solar Assisted Heat Pump range offers huge flexibility on installation with no constraints on component positioning or project type
Proud to be British-made.
All of our products manufactured in the UK.

Worldwide Distributors
We distribute our products all over the world.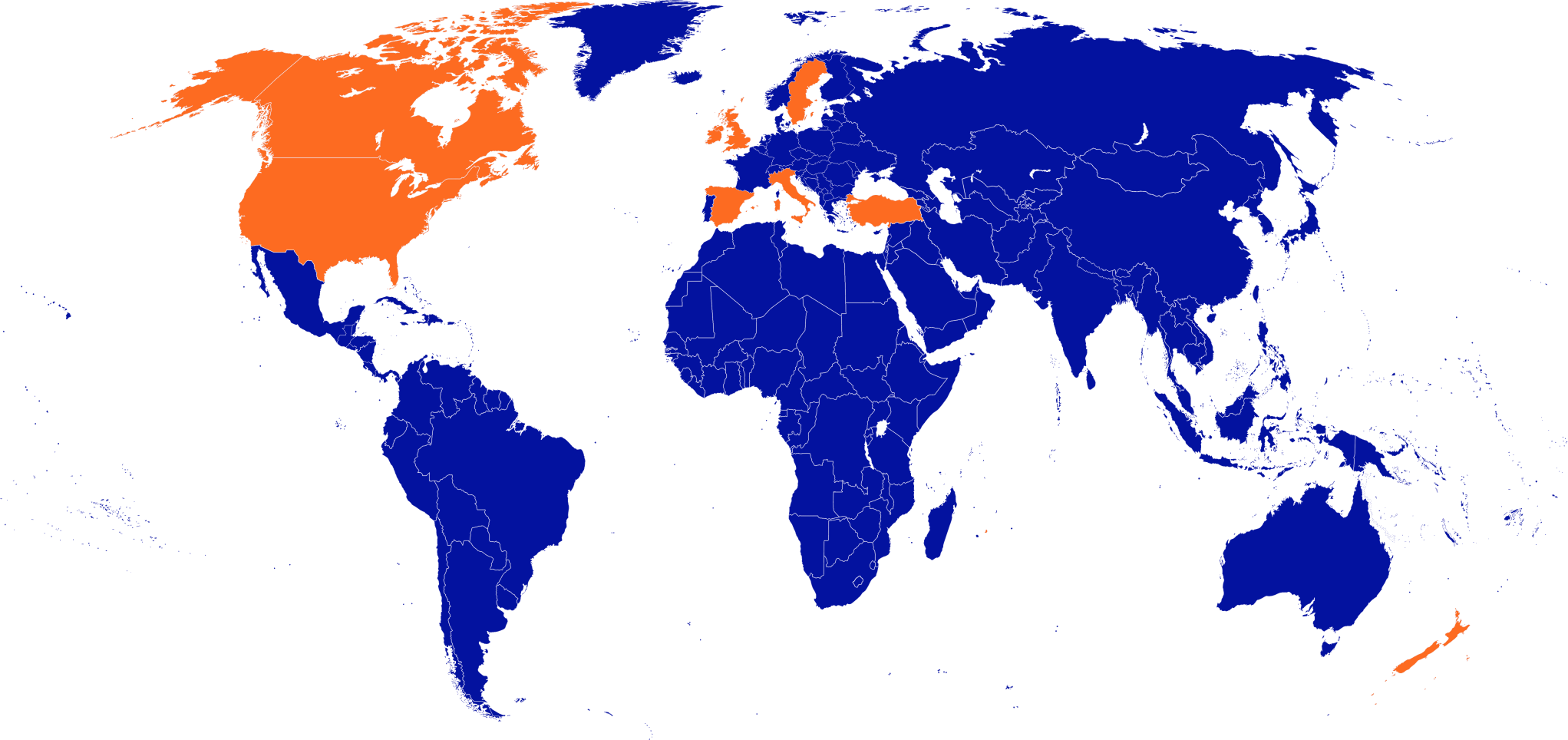 Register to become an authorised distributor.