Our experience
Our focus is to, via the development of advanced environmentally friendly energy saving products, help resist climate change and reduce energy consumption.
SAHP's manufacturing site has more than 40 years experience in the production and global supply of heat pumps.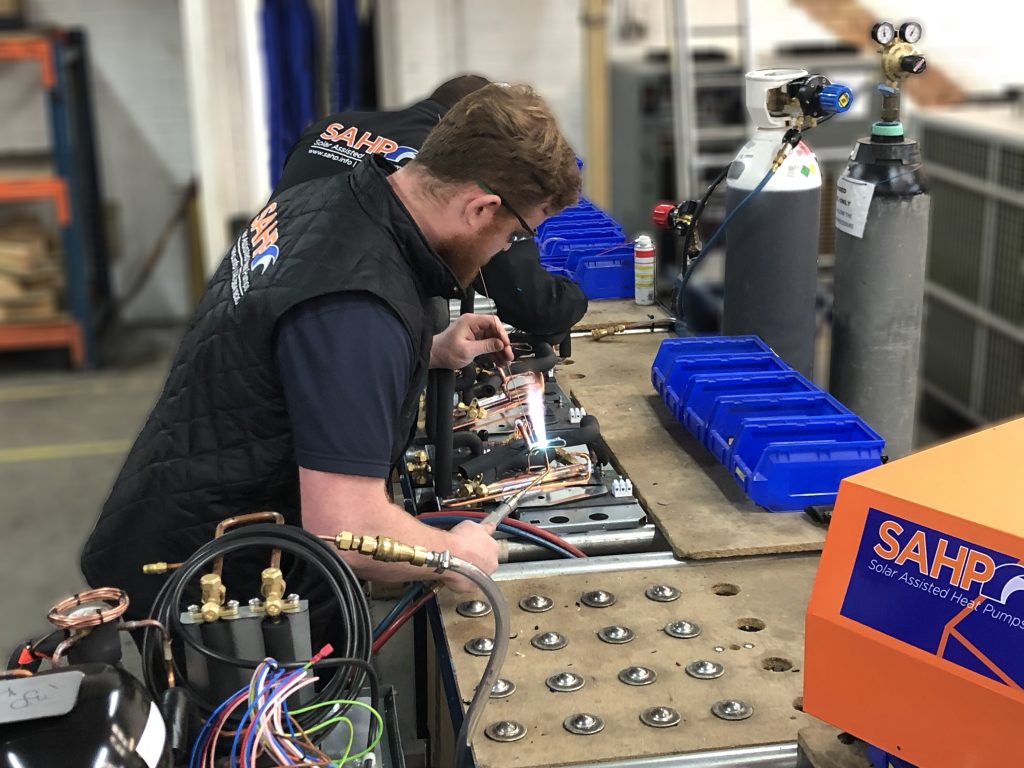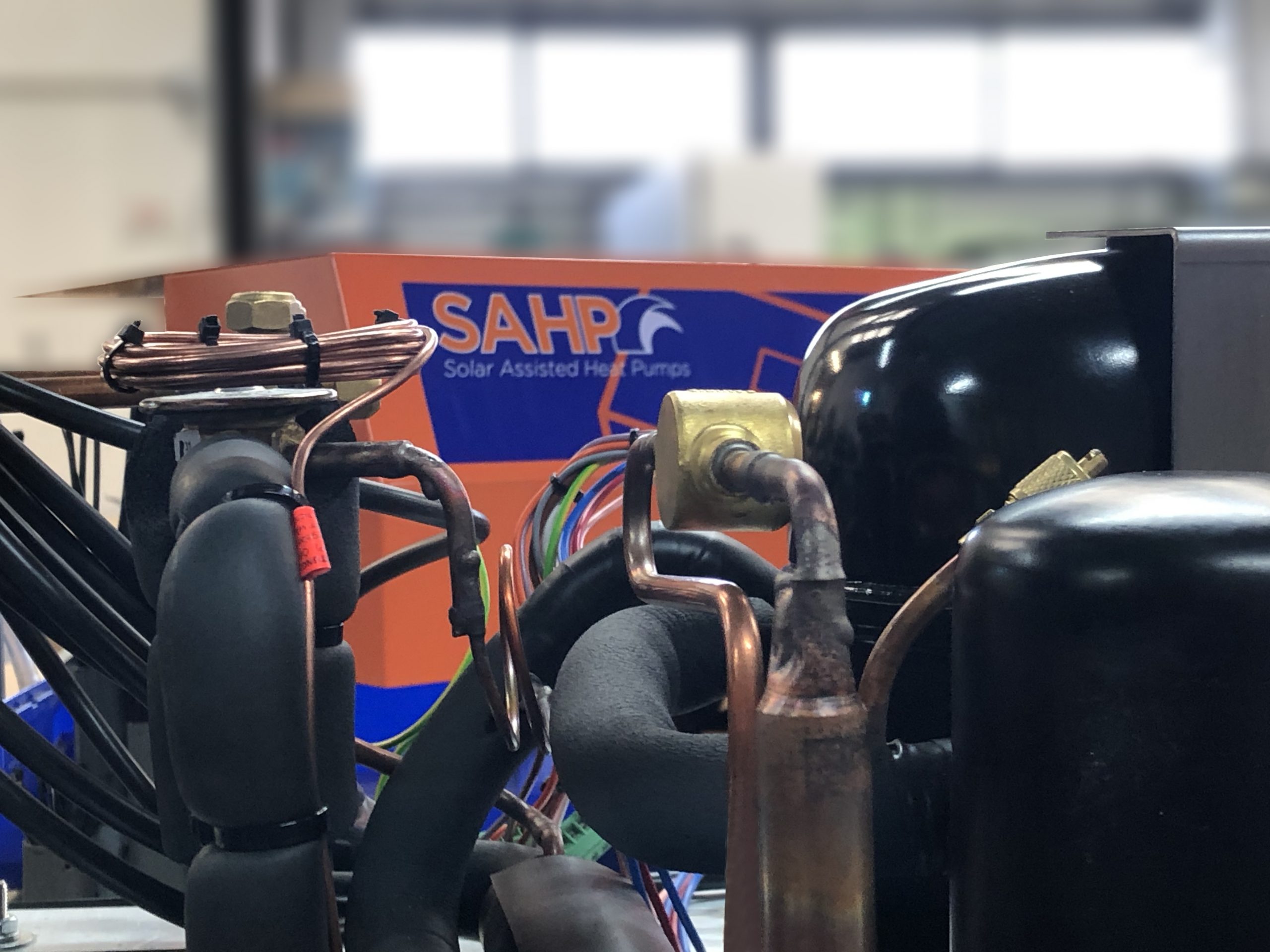 An overview
We have applied this advanced understanding of heat pump technologies in the development of our highly innovative superior hot water systems that are manufactured in the UK.
Our clients
We have successfully completed an impressive variety of projects with a number or partners.