Welcome to our monthly roundups! Here you can catch up with what's been going on at SAHP HQ throughout February! Let's get stuck in…
Factory focus!
The storm didn't stop us! We managed to get this out before the storm! So great to see another 40-foot container leaving the factories for our distributors outside of the UK. We look forward to another leaving from Europe at the end of the month 👍
Spotlight on Installations!
Modular housing with Zed Pods!
Great to see another order of 22 x 130 SAHP systems leaving the factories for Zed Pods on there newest sites in Newport South Wales and Coulins Mill Cornwall, working with Rehan and the team for over 7 years has been very exciting seeing the growth of both businesses and more sites coming through each year with another 5 sites this year across the UK – Showcasing how the SAHP systems can work with the small heating demand as well and the hot water for a quarter of the price of ASHP with low running costs and renewable British made technologies.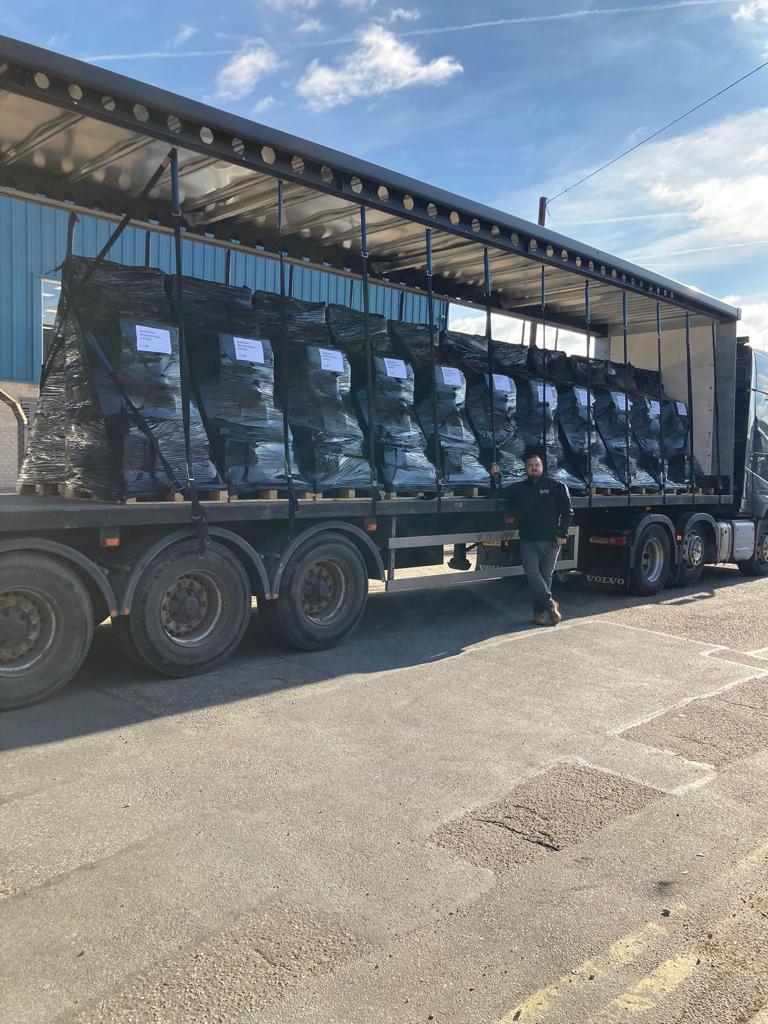 Hello Scotland!
Another install in another stunning property in Scotland! Showcasing why your boiler, electric heating panels or ASHP is better at focusing on heating where the efficiency stays high, working alongside a SAHP in the Winter months 👍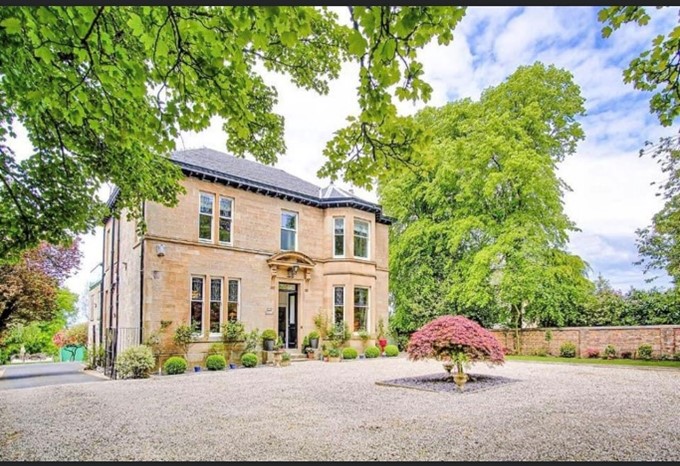 Hello America!
Another oversea order! With 7 x 200 SAHP and 7 x 300 SAHP heading to Albany NY and 9 x 200 SAHP and 11 x 300 SAHP heading to Boston – lots of exciting things coming to the US with our aim to open distribution on the West coast this year.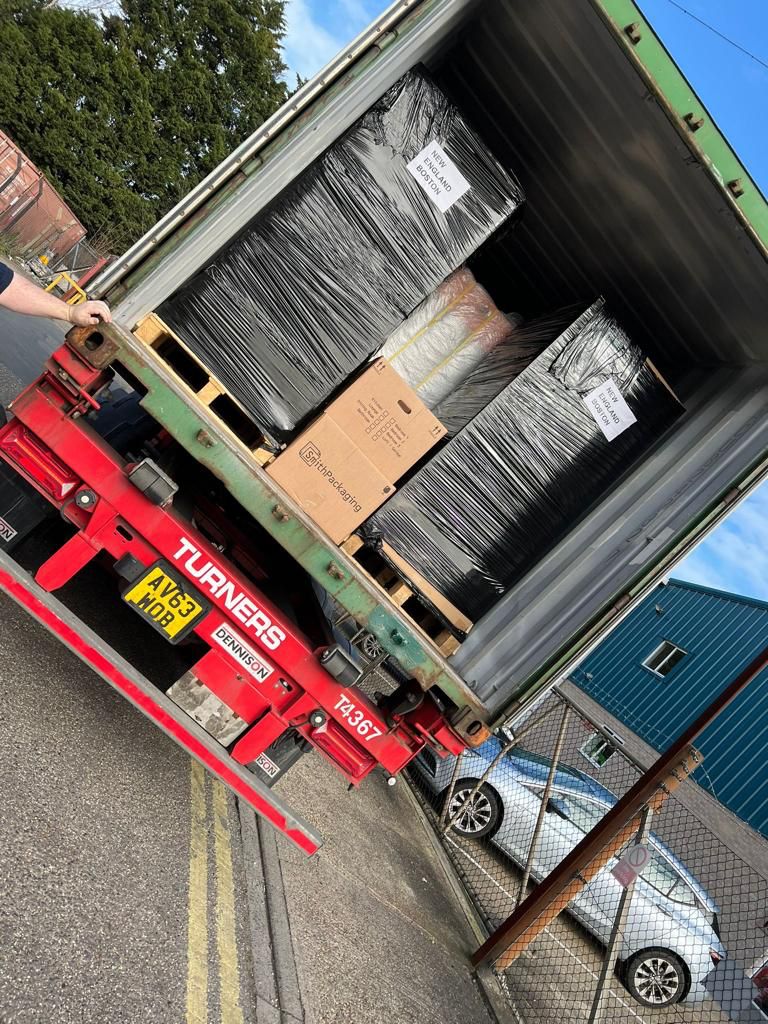 Say hi to us at Futurebuild!
Counting down the days till we are exhibiting at Futurebuild in March , looking forward to seeing all new renewable technologies and materials! This will be the first of many shows for SAHP with Grand Design Excel booked for May 2022.
Find us on stand A10 from the 1st of March till the 3rd of March.