Welcome to our monthly roundups, where you can catch up with what's been going on here at SAHP HQ.
Let's take a look at what we got up to in January…
Welcoming some exciting news for 2021! SAHP is proud to announce we're now MCS certified! #SAHP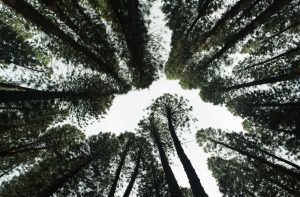 New year, new vehicles! 👍#SAHP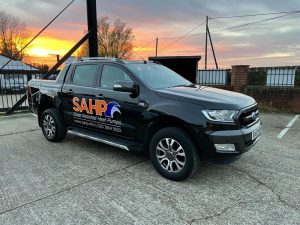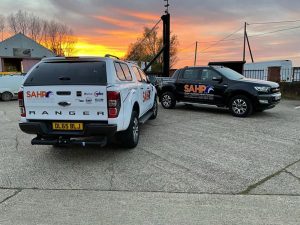 New distributor alert! Hello Boston! We're so pleased and excited to announce a new distributor of British made Solar Assisted Heat Pumps in Boston, America. Introducing @NewEngland! We look forward to a long partnership and growth in the region with New England Solar Hot Water. Delivery sneak peek in progress…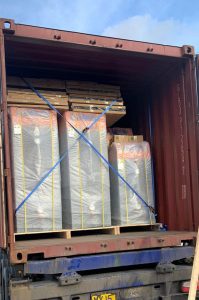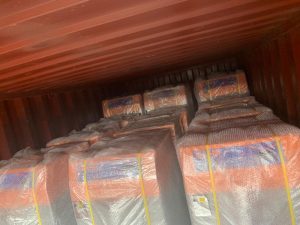 SAHP continues to helps you lower your homes carbon emissions, making your home more environmentally friendly!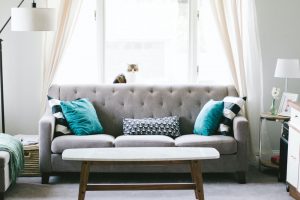 Keep your eyes peeled for February's round up!