Take a look at what's been happening throughout November!
We changed the flag throughout November – Lest we Forget.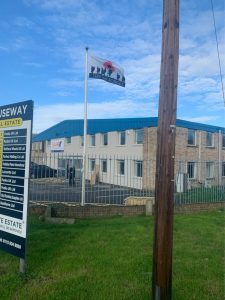 Our Sales Director Joe couldn't resist going on a delivery to deliver 13 x 130 litre Solar Assisted Heat Pumps for Barton Road Cambridge! We look forward to working with our partners at Camprop Construction on many sites across the UK.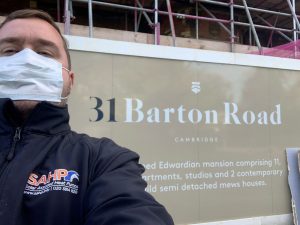 A busy factory full of Solar Assister Heat Pumps ready for all your domestic and commercial hot water requirements. Lots of orders going out to America too!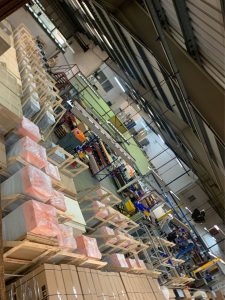 Our new energy centre opened here at our SAHP headquarters in Maldon. Alongside the launch of our energy centre, we're pleased to have an area set aside for Deege Solar. Providing quality installations and service to customers across the UK on Solar PV linked with Solar Assisted Heat Pumps, we look forward to building longevity between the two companies 👍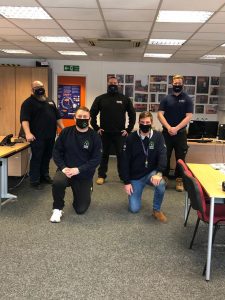 We visited Infinite Homes in Norwich! A great brand harnessing the innovation of a British invention that has been developed and tested over a number of years in the UK and around the Globe in some of the harshest weather and environmental conditions. Infinite Homes construct homes on site using highly engineered SIP panels made predominantly from recycled glass. We are pleased to be partnering our British made Solar Assisted Heat Pumps with a British modular house builder who is ahead of the game. #SAHP
We waved goodbye to lots containers ready to leave SAHP HQ! #SAHP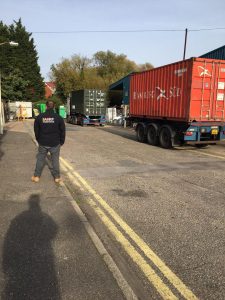 Lots of work in the factory! Stay tuned for a day in the life of Conor soon!
And finally! We'd like to introduce you to our new recruits! Emily our lovely Administrator, Roman our trainee engineer and Connor our production engineer.
Keep your eyes peeled on our blog over the next couple of weeks to get to know them a little better! www.sahp.info #SAHP