We're here to catch you up on what's been happening over the past few months.
During lockdown, we thought it was time to give our offices a little revamp! We're going to keep sharing updates with you so keep an eye on our socials…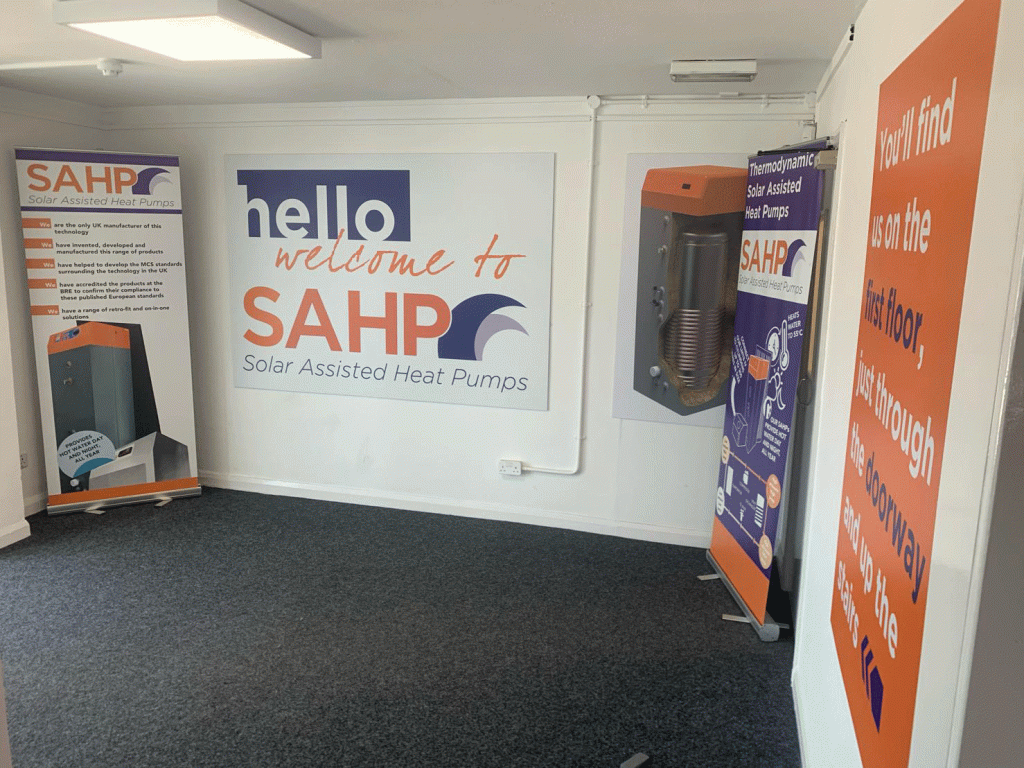 It was great to see our products featured in in Zed Pods Eco friendly sustainable houses!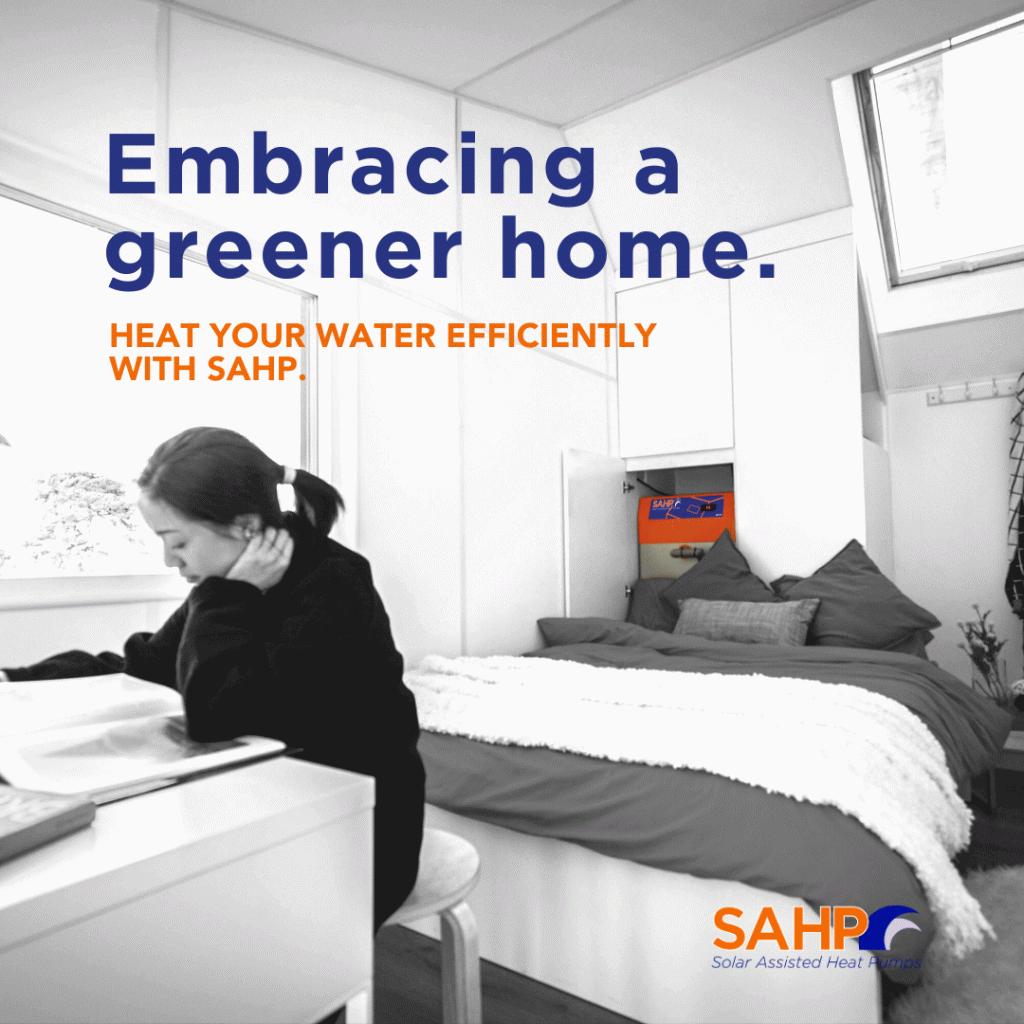 Our shiny new brochures landed! We're continuing to prepare for the return of our customers after lockdown, super excited to work with our global distribution teams!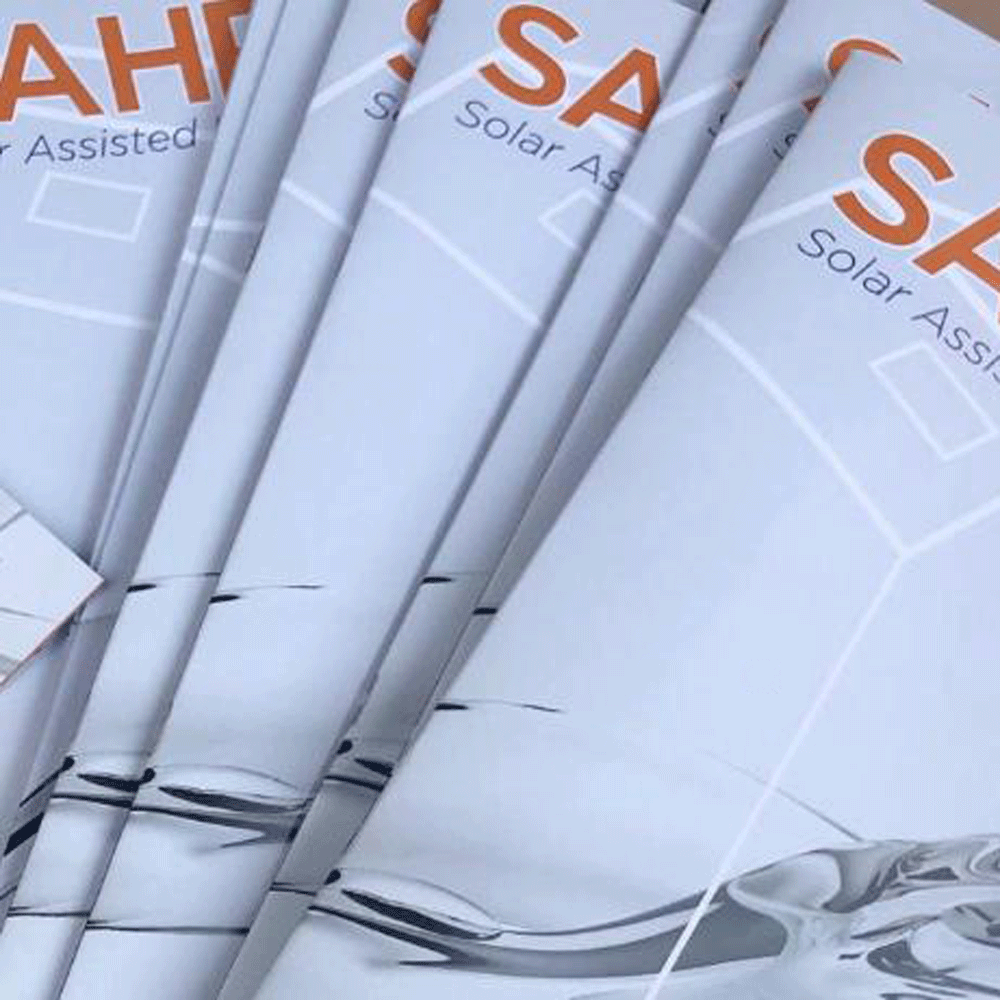 We've been gathering lots of photography of our projects. How great are these panel locations?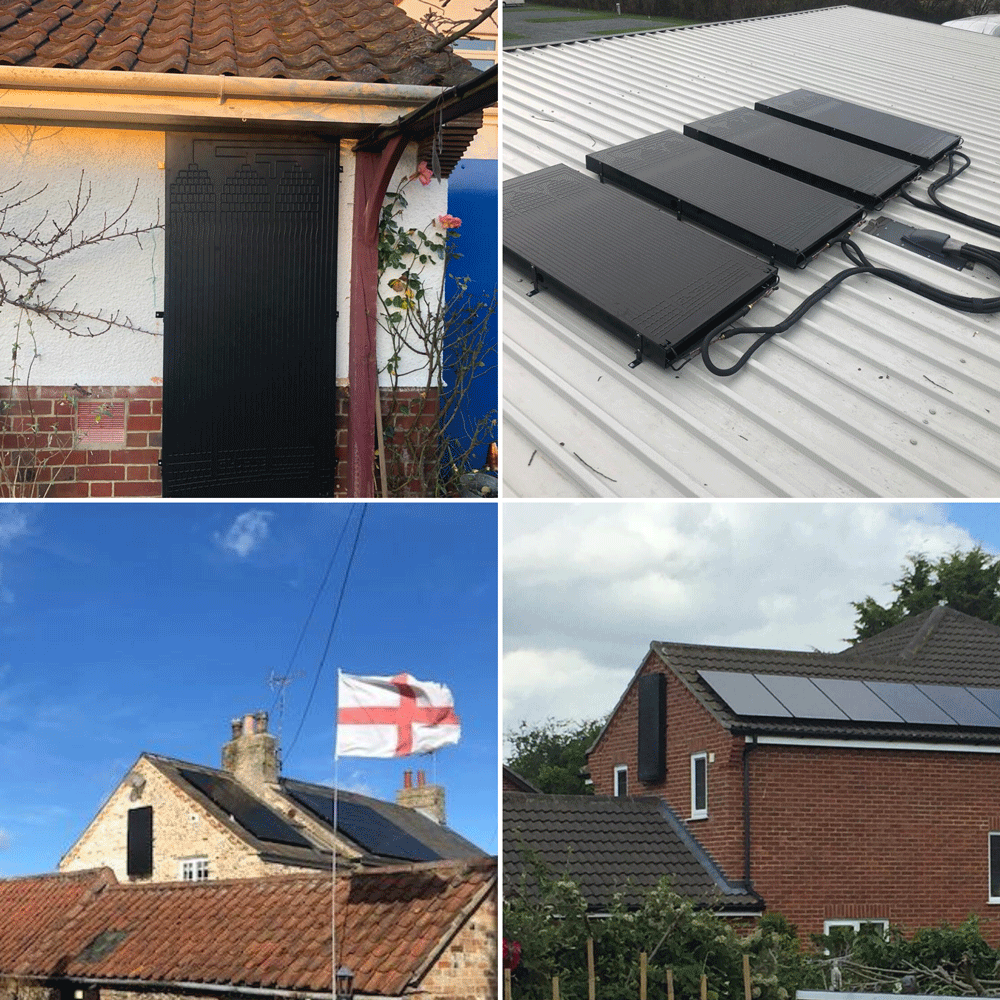 Exciting news alert! We're thrilled to be working with Saint Thomas Church in Swansea to provide their hot water solution, which is under reconstruction to support the local community. Super proud to be installing our new technology within a historical building which will be re opened in September by Prince Charles!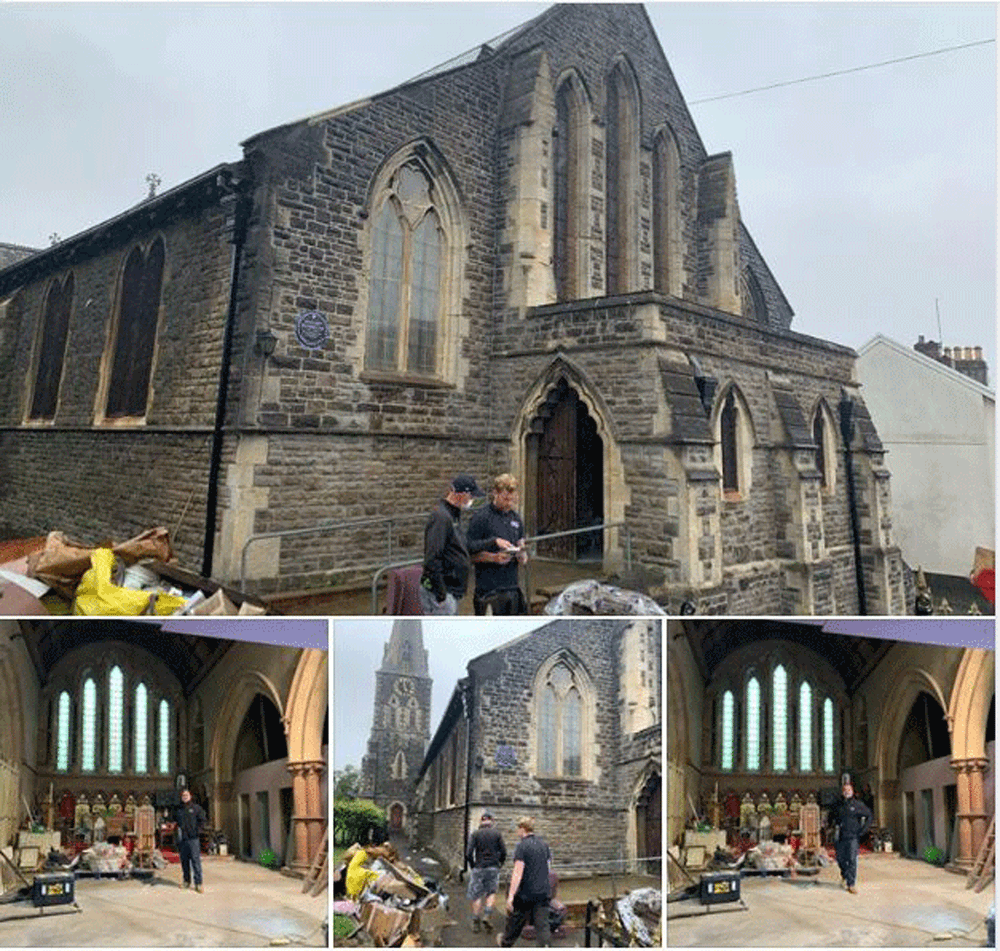 July has seen a few road trips, most recent was for Gwyn Taylor and Joseph Fox who visited clients and customers in Wales…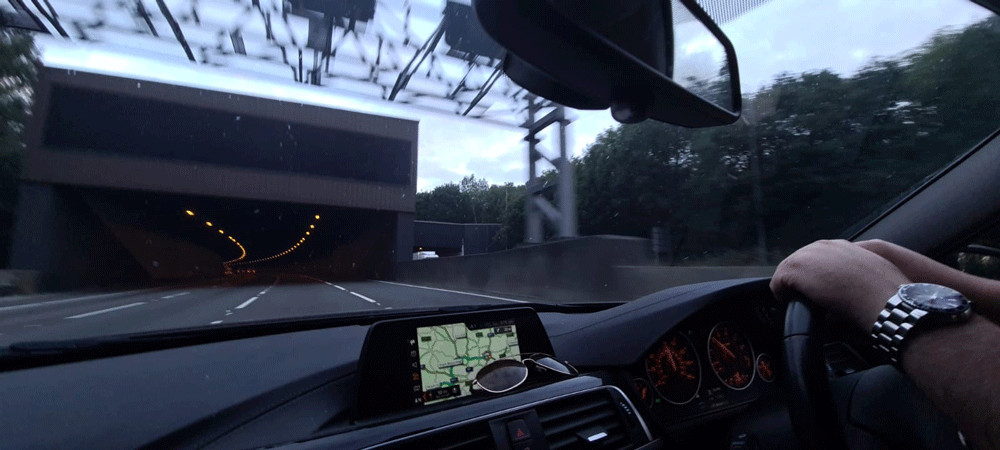 Kevin McCloud from Grand Designs revealed his top five buildings from the show and we're super happy to see our SAHP products up there in the top five. Very proud to work on this amazing project.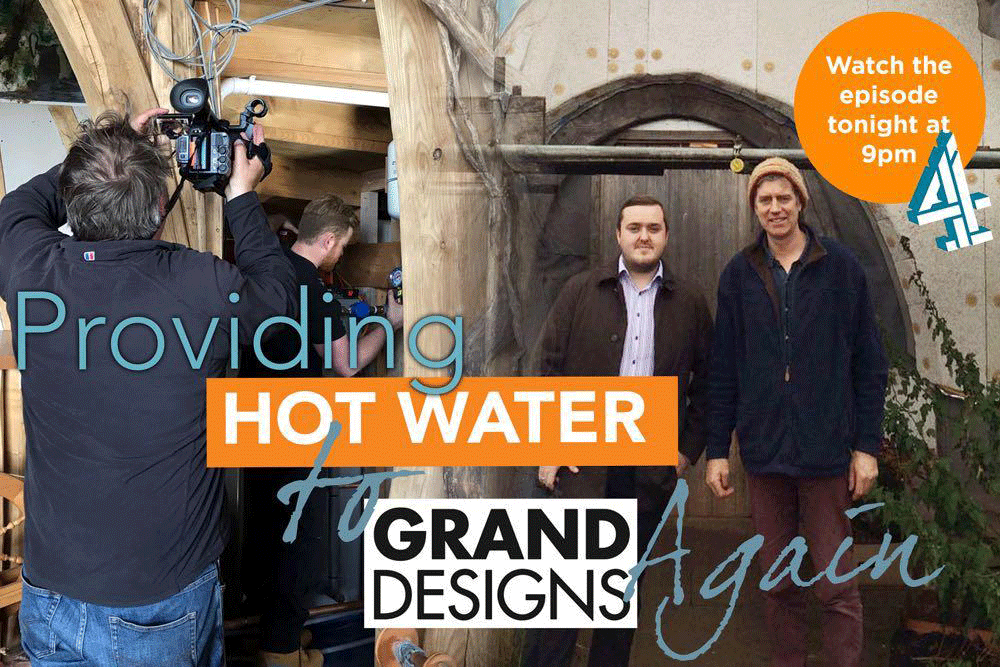 After a pause in the industry, it's been fab to get progressing through the year, with lots of exciting things to look forward to!
Look out for next month's spotlight on the blog.